3 Types of Instagram Content to Attract Followers
The key to a strong social media presence is to post content to attract people within your company's target demographic. While there are many social media platforms from which to choose, Instagram has the higher engagement rate with followers; even higher than Twitter or Facebook, which actually have more overall users. In order to engage with followers, you need to attract them by using the following types of content.
Involve Customers
Statistics show Instagram users engage with businesses 58 times more than they do on other social media sites, including Facebook and Twitter. One way to get more users to engage with your company is to encourage your followers and customers to actively post on your account. They can post images featuring your products; ideally snapping photos while posing in front of your company's logo or inside of one of your physical locations. Make these posts easier to find by filtering them with a special hashtag.
In order to encourage this type of user-generated content, make a contest out of it and offer some type of incentive to those willing to post their images on your account. Have those posting the content use the special hashtag so you can easily ascertain who is participating. This type of participation will attract more attention and can even prompt users to become loyal followers.
Involve Employees
People like knowing more about the businesses whose products they use or whose accounts they follow. Another way to create engaging content is to encourage employees to post content to the company's Instagram account. Allow them to submit posts of behind-the-scenes images of co-workers performing their duties, have a manager take a photo of his or her entire team, or have employees submit creative images or videos to post on the account.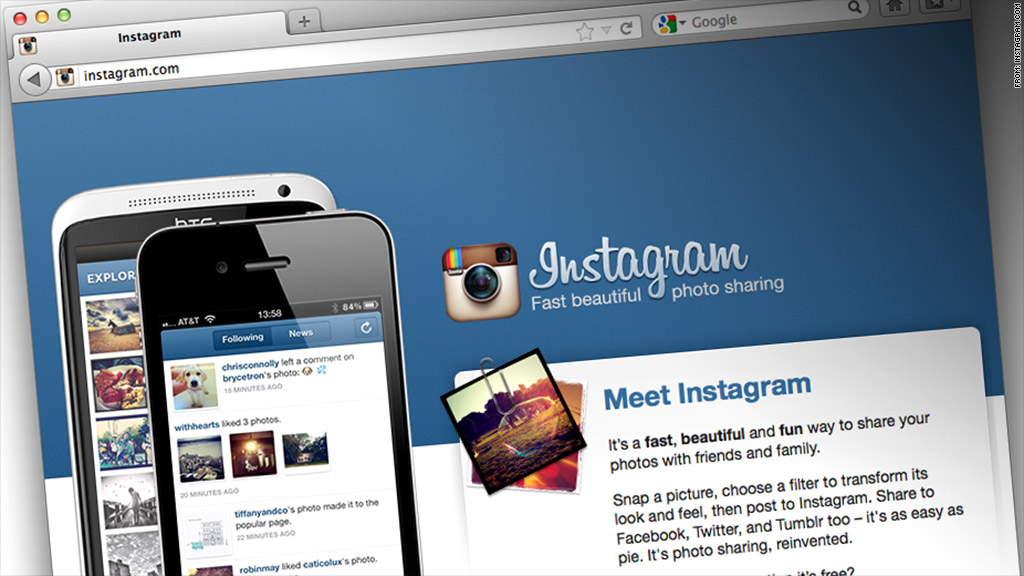 Instead of posting employee-centric content for a one-time contest, make it an ongoing feature. Use your company's main hashtag or create one for the specific store or office location featured in the images. Be sure to identify who is in each image so you can give credit where credit is due.
Involve Products
Another type of content that will help to organically generate more Instagram followers is product-centric content. Some Instagram users will be interested in your posts because they happen to be familiar with your company's products or services. If you create posts featuring your most popular products or introducing a line of new products, you are going to generate interest among a wider scope of users. Some individuals tend to shop using Instagram, so you don't want to miss out on an easy method of product promotion.
Product-centric content may also attract attention for those in the media covering your industry or for competitors who will start following your account. Those types of posts are simple to create, but they can have a great impact on the number of followers your account gains over time. Create hashtags to identify the products and/or the name of the product line. Posting good content will attract more followers and it can actually help boost sales.